If you resist new technologies, you're not alone.
Many insurance and benefits brokers are still using 2010 legacy technologies in a new decade due to technophobia, or simply put fear of technology, deep ingrained inside them.
Yes, technology anxiety is real.
To justify the lack of adoption, many of you often rationalize too, "We're hard pressed to keep abreast with ever-evolving technologies … so we'd rather prefer to keep using the legacy technology that we know and trust for years now." But that's a classic mistake.
Are you ready to adapt or take the risk of being outpaced by some smarter players in your industry?
According to a new report by the Society of Insurance Broking (SIB), half (51%) of 341 insurance brokers surveyed between 17 April and 1 May 2019 are worried about the future of their business amidst all the technological advancements and changing re/insurance landscape.1
In this post, we'll discuss the paralyzing side effects of non-adoption due to fear of technology that often lead to missed opportunities when you connect with employers.
⦁ Not Trimming the FAT
Many insurance and benefits brokers even today spend several hours of their busy days sifting through hard copy documents, manual form filling and doing mundane data entry tasks. Working harder and not smarter won't cut the chase in today's cut-throat scenario in the insurance and benefits management industry. Doing these cumbersome paper-based tasks cost you time and energy, which you can otherwise invest in addressing your employees' requirements and increasing your revenue streams.
It's time to re-invent the way you operate. Embrace the new technologies and invest in cloud-based applications that can help you access the files on the go – anytime, anywhere and on every device.
In these times of instant gratification, interactive mobile and cloud technologies can help you service your clients more effectively and efficiently. Real-time communications between your clients and you would mean faster renewals and policy change updates.
⦁ Not Leveraging the Goldmine of Data
Many brokers still reply on guesswork. It's time to weed it out and give way to data mining and analytics. In dearth of technological access to data, you won't be able to capitalize on it or integrate it with the customer relationship management (CRM) systems to get unified view of your customer profiles.
Failing to tap the power of data, you would not be in a great position to lay down the value of investing time and resources in doing business with specific customers. Hence, establishing customer profitability and ROI won't be a cakewalk.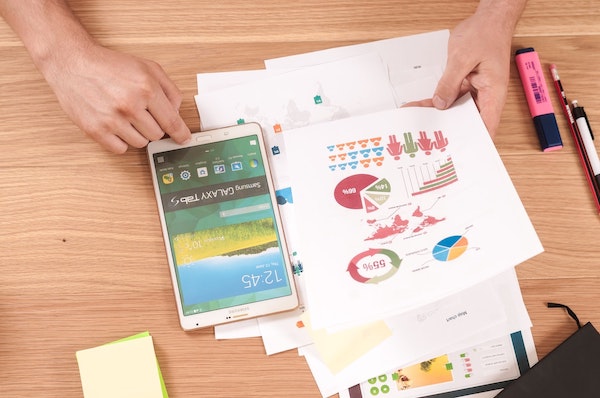 Gleaning data for insights helps you identify rewarding cross-sell and upsell opportunities. Insurance and benefits management are fundamentally about people. With no technological intervention by your side, you won't be able to suggest other relevant and rewarding insurance or benefits policies that your clients might need.
Thus, it's imperative to embrace new technologies to multiply your chances of winning deals, while improving the customer experience and cementing your own role in the whole process.
⦁ Breaching the Regulatory compliance
You'd also agree to this. Legacy systems and processes are most often not in sync with the regulatory compliance. Latest technologies will simplify this gargantuan task for you. You're not required to go over large files and systems manually to ensure that those are not breaching the new regulations.
Some new technology solutions are automatically regulatory compliant. This saves you from the stress of ensuring regulatory compliances, and also time and effort that you can invest on something more critical.
Let's Overcome Technophobia
You now see how befriending advanced technologies can help you function more efficiently, while growing your business and helping you get known for your customer-centric approach in the insurance and benefits industry. Don't miss out on the advantages of technology to serve your customers better than ever.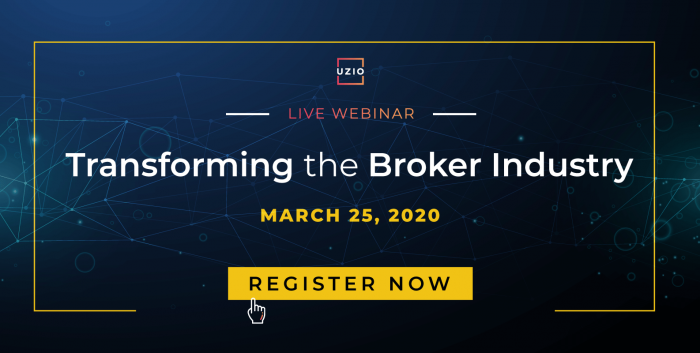 Subscribe Now
References:
https://bit.ly/2WmQZpG