R.I.P. Good Times
The coronavirus outbreak is a wake-up call for employers across the world. It has so far claimed more than 3,000 lives and sickened almost 100,000 people across 65 countries.
Sequoia Capital, one of the top venture capital firms, has blown the alarm and called this outbreak as the "Black Swan of 2020." This unexpected event has caused a massive impact and heavily influenced human and global economic activity.
On February 25, 2020, the U.S. Centers for Disease Control and Prevention ("CDC") warned Americans that the Coronavirus (that originated in Wuhan, China) was likely to hit the United States and that they should begin making preparations.
With WHO declaring coronavirus outbreak as global pandemic and the world witnessing shutdowns everywhere from airports, to businesses and transport, biotech companies are racing to tap artificial intelligence (AI) to expedite their drug-discovery efforts.1
Meanwhile, the employers need to thoughtfully review their current policies and employee handbooks as many of you seem to be dwindling in confusion over exactly how to protect your employees and do things to keep rumours and misinformation from spreading among the workforce.
This blog explores how employers can plan, prepare and respond to this and future epidemics. It's our attempt to highlight recommended practices for employers to reduce risks and be prepared to respond by identifying health and business risks, and plan proactive steps to address the effects and combat the situation with coordinated communications.
1. Conduct Medical Evaluation for COVID–19
It's recommended that you get medical assessment done for your employees and subcontractors to identify the ones who are:
a) Sick with fever above 100.4 F, cough, of shortness of breath and have traveled from affected countries or regions in last 14 days.
b) Sick with fever above 100.4 F, cough, of shortness of breath and have been in close contact with someone who has tested positive for this viral infection.
However, these checks/medical testing procedures should not be invasive or discriminatory in any nature.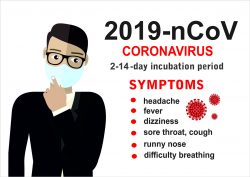 UiPath, a leading Robotic Process Automation (RPA) vendor, is prudently abiding by government advisories to document employees' daily body temperatures. At its Beijing office, the employer is sending multiple WeChat notifications to its staff and reminding them to fill out the daily health survey.
Retail giant Walmart recently announced that it will not penalize employees who report sick after an employee at a Kentucky store tested positive for COVID – 19. Employees who are diagnosed with infection or placed in quarantine will be paid up to two weeks of salary and no deduction from their paid leave would be done during that period.2
2. Alternative Arrangements for Suspected Employees
Employers can regularly check temperatures using hand-held thermal scanners. If any employee is evaluated to be a suspect or is symptomatic (with acute respiratory illness symptoms in addition to a temperature above 100.4 F) or even at high risk, s/he must be placed in a private room away from others and be made to wear a face mask. It's suggested that you alert the local health authorities immediately to seek adequate guidance for the next steps to be followed.
3. Educate Employees on Respiratory Etiquettes and Hand Hygiene
Spread awareness among your workforce about maintaining cough and sneeze etiquettes, and hand hygiene in your office. Encourage the use of face masks and alcohol-based sanitizers and regular washing of hands with soap and water for at least 20 seconds are few of the most effective defenses. Use of hand rubs and sanitizing wipes in conference rooms also is a recommended practice. Advise employees to avoid shaking hands to reduce the risk of spreading infection. You can also mobilize qualified doctors at your workplace to educate employees on the other important dos and don'ts.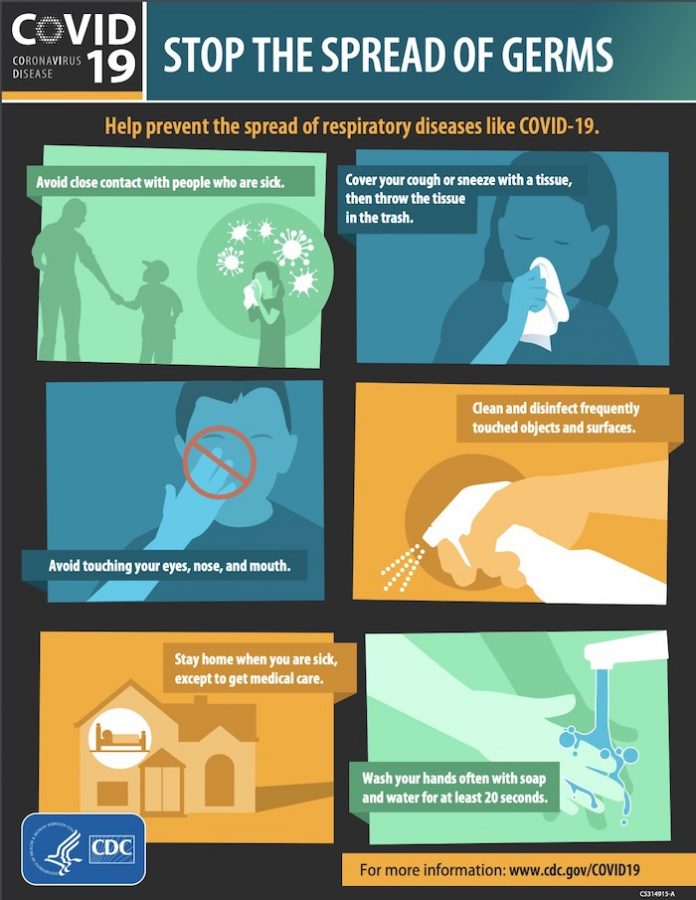 Source: CDC
4. Postpone Internal Events and Impose Travel Bans or Suspend Travel Plans, if Necessary
Since the virus is spreading from person-to-person at a fast pace across many countries, employers must implement adequate health and safety measures to safeguard employees' life and integrity. It's recommended that employers postpone all internal events that call for mass gatherings and impose travel restrictions, if required.
A few countries have decided to shut borders and enact travel bans that may limit the ability of your employees to return home if they fall sick, while on travel status. It's prudent for employers to suspend foreign travels and limit domestic travel for employees. Videoconferencing is undoubtedly a good alternative to risky face-to-face meetings.
According to Willis Towers Watson survey of 158 employers globally, 65% of companies surveyed are now restricting travel to and from Asia.
Also, employees who've returned from Hubei Province, including Wuhan, Iran, Daegu or Cheongdo in the Republic of Korea, and any area within Italy under containment measures in the last month must avoid attending work.
5. Promote Routine Environmental Cleaning
Employers must ensure that routine environmental cleaning is done. All frequently touched surfaces like workstations, countertops, and doorknobs, etc., must be cleaned regularly at offices. Equip your workforce with disposable wipes that employees can use before using doorknobs, keyboards, remote controls, and desks.
6. Maintain Real-time Public Health Communication with Employees
Since the whole world is abuzz with the coronavirus news, there are scary rumors too floating around. These can get circulated fast. Hence, it becomes more important for employers to keep all workers, both at and off the worksite, abreast with real-time factual updates about COVID -19 infection, symptoms, and company policies related to remote work, sick leaves, business travels, etc. An emergency response team should be at work to thoughtfully coordinate and avoid inconsistent communications being cascaded by managers or functions to their teams.
Let's Unlock a Healthier and Happier Workplace
With the rapid transmission of this life-threatening viral infection, it's an opportunity for employers to conduct health and wellness checkups of their entire workforce, and plan and prepare to combat this epidemic to ensure a healthier and happier workplace.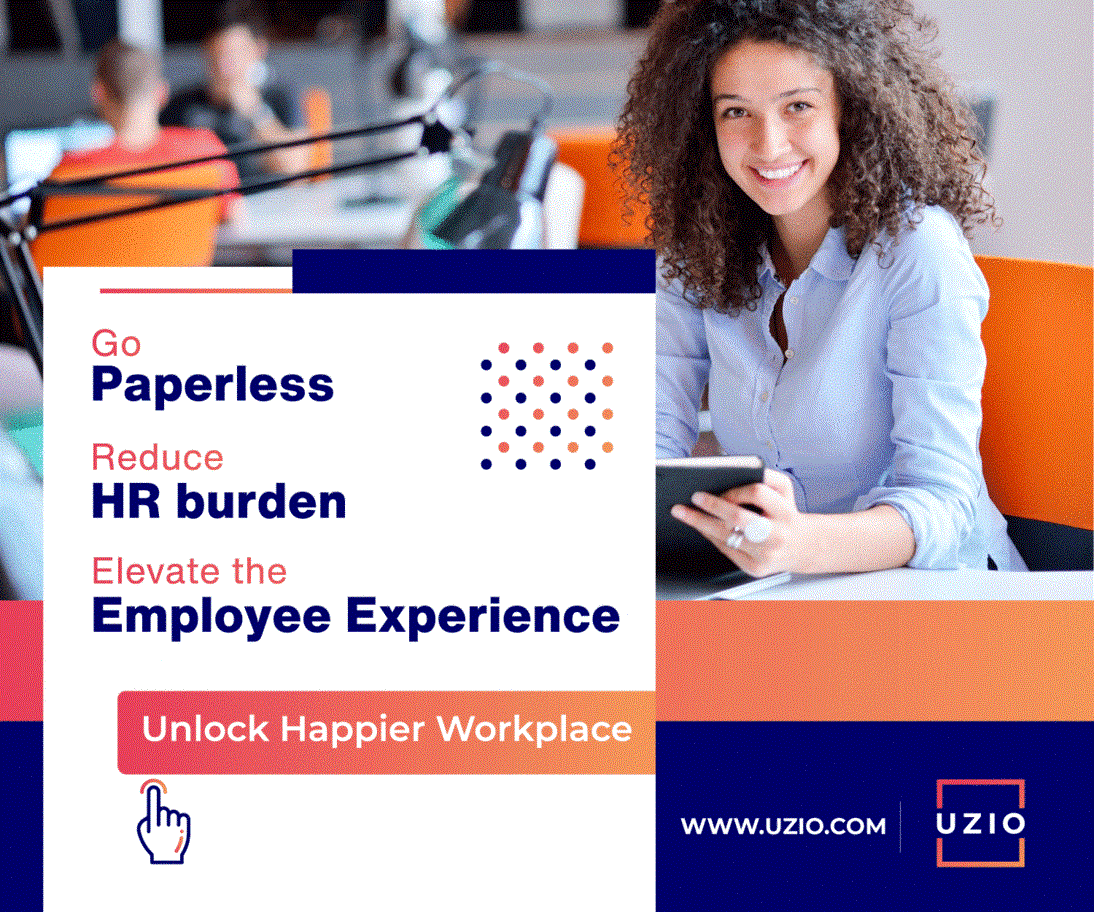 References:
Subscribe Now