Simply look at some of the champions of any industry – entertainment (George Clooney), sports (Lionel Messi), or technology (Elon Musk).
You might have either of these two perspectives: "They're born lucky." Or "They're freaking talented.'
This might be true to a good extent – they're undoubtedly talented and lucky.
What if someone told you that that they succeeded in reaching the top due to sharp strategies they made? We bet you won't believe so.
Undoubtedly, there's something more to it that's at play here.
It's a combination of talent, some real good strategies to perform better at work and a winning mindset to become a Rockstar in the industry.
Now let's talk about you (yes, you!).
There's no such thing as a born benefits administrator.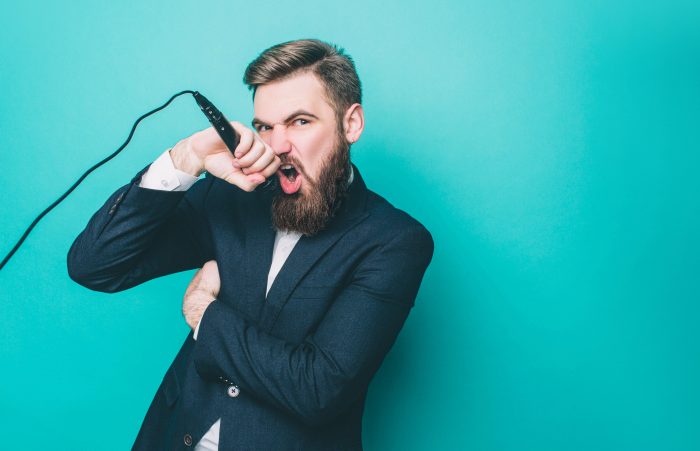 Great benefits administrators make it look darn easy. Their superior performance indicates the hard work they put in and the time they invest to sharpen their skills, and their perennial mojo to enhance their employee experience.
To learn how you can reach the same peak performance in benefits administration space, keep reading.
We know you chose this field because YOU:
Care about employee experience.
Understand the transformative impact of benefits in employees' lives.
Interestingly, a Glassdoor survey found around 60% of people report benefits and perks being among their top considerations before accepting a job.
Why Employees Sometimes Don't Use Benefits Effectively?
The health care costs are continuously increasing.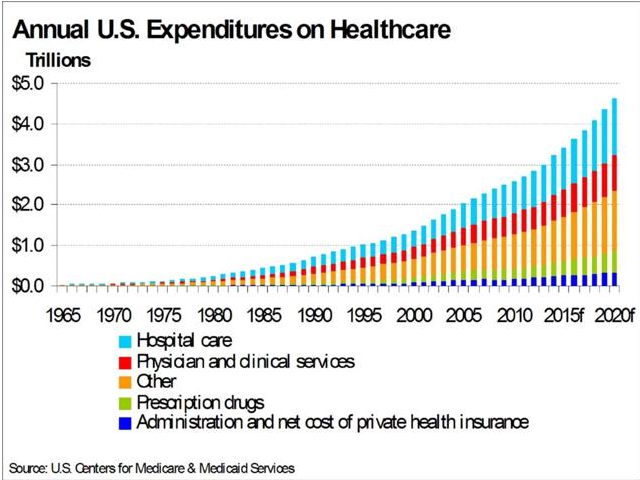 Source: SEC
Benefits strategies are getting more complex by the year.
Employees often don't use their benefits effectively. They prefer not to unnecessarily invest a lot of their precious time in understanding about the benefits. Hence, the poor utilization. This can, in turn, trigger higher health care costs for both, employers and employees.
There could be a few more reasons why employees don't use their Wellness Benefits like:
HR is strained.
Cost-sharing creates a barrier to adoption.
A few benefits are not easy to use.
This creates an apt environment to establish yourself as a benefits administration rock star. Agreed you'd have limited resources and intricate benefits strategies in full play, but an excellent opportunity to shine and focus on delivering a delightful employee experience.
Now the next moot question is – do you want to be a good benefits administrator or a champion?
Let's unpack that a bit.
1. Brand Your Benefits Well
First up, assess your employees' current perception of your benefits program. Send an email survey and host live discussions and lunchtime focus groups.
Add a layer of branding to your benefits program, with a buy-in from your top leadership. Craft a clear, unique, and concise mission statement of your benefits program for defining its identity and purpose. This will help you communicate the true value of your benefits to the employees such that they feel motivated to self-enroll for the same.
Branding of benefits program also strengthens the bond and cultivates trust between the HR team and employees. The branding campaigns make the whole exercise fun and easy to understand for the employees.
You can also organize a benefits fair to draw a bigger crowd of employees and arrange for some fun contests ad giveaways for better employee engagement.
You can set up workshops, webinars and send regular email communications to help your benefits program stay on top of the employees' mind.
It's not a task that you hit and finish. You need to keep evaluating and refining your benefits strategy with time. Keep a pulse of your employee's experience and perception of your benefits program to continue to enhance the value your program delivers.
A regular branding effort will cultivate a string benefits program that your employees will simply love.
2. Lean on Automation
Automation has been revolutionizing the benefits administration space for a couple of years now. However, there still exist many employers who still rely on paper forms, cumbersome spreadsheets and manual data entry work for benefits administration. The stark reality is that the total cost of paperwork, error-prone manual work and regulation compliances far outweighs the cost of using automation solution.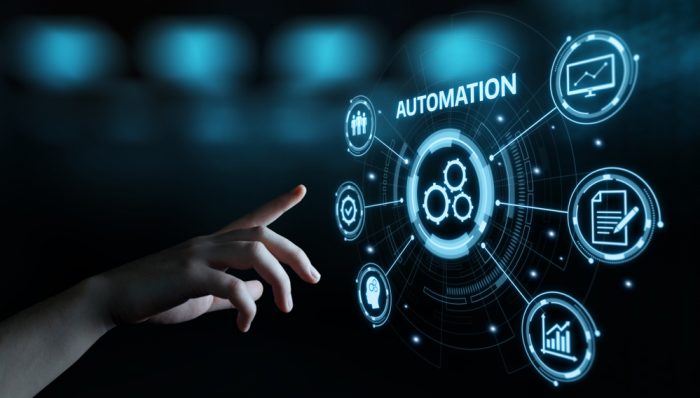 Automation can create value-driven experience in benefits administration and guides employees in decision making. According to CFO.com, it costs only about $22 when an employee self-enrolls in benefits online in contrast to $110 when the HR team manually enrolls the employee. That's a significant 80% in savings.
Automation helps your business go paperless as your HR team doesn't need to hand deliver paper forms to employees to fill out and then wait for them to return. Once forms are returned, it's often seen that illegible handwriting drives HR folks to email employees to seek multiple clarifications. That indeed wastes a great deal of team's productive time otherwise. Many studies show that empowering employees to self-manage benefits results in time savings of 15% for the HR staff.
Automation eliminates duplicate data entry work when HR benefits and payroll are integrated into one unified solution. This also helps alleviate employee frustration. It also gives you clear and real insights into benefits transactions.
Automation also helps you store and manage historical benefits data that removes the hassles of managing all the documents, which were susceptible to get lost, stolen or misplaced.
An automation system also ensures you that you don't commit the cardinal mistake of benefits practices not in sync with compliance It's likely to penalize you big, if overlooked. By automating your benefits processes, you can avoid non-compliance issues.
There are tons of options for HR benefits automation software. It's all about selecting the right one for your business requirements, budget, and technical expertise.
Want something incredibly powerful and limitless? Click on the image below.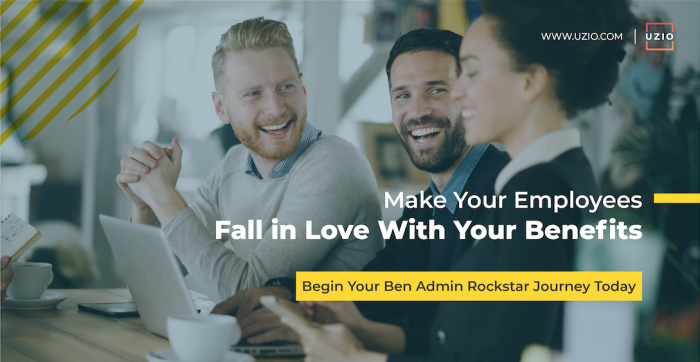 Subscribe Now