As a broker are you facing issues like:
Limited reach to prospects
Paper load
Scattered disjoint processes
Stagnancy in Profit
Limited offerings
Increase business predictability through better analysis, reporting and financial modeling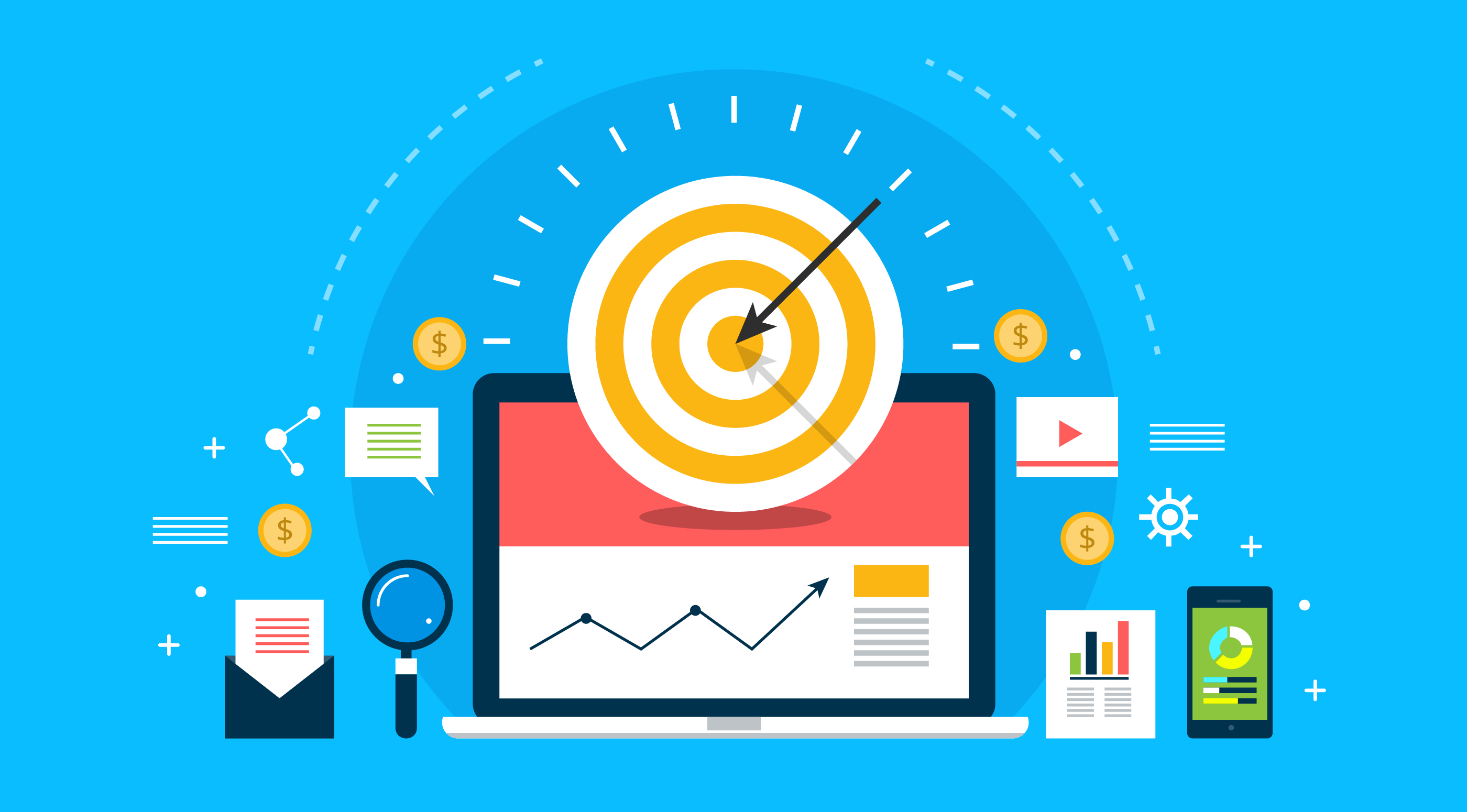 To outrage these issues and cater to digital-native millennial clientele today what you need is a software that solves all the issues with just one click. Think of a smarter tool that solves your administrative burden and can also further help your clients in their other day to day challenges like HR/Admin/Compliance.
Thanks to SAAS industry, we have plenty of platforms that caters all needs under one umbrella. We usually come across tools that brand themselves as Benefits as a Service (BAAS). Benefits administration remains one such tool, through which an organization assembles and manages the benefits that they provide to their employees. The concept of benefits administration is rapidly expanding and is driving a promising direction for the future.
UZIO have been in talks by many SMB brokers because of their no-cost partnership. Yes, UZIO don't charge brokers for managing benefits for the clients. Your clients are charged for all other features that they demand for. UZIO has been talked about for the prudent strategy they have of partnering with exclusive SMB brokers and then serving their clients with best in class premium module features that resolves HR/Compliance/Admin challenges.
Ben Admin software integration is the key to successful enrollment. Employees can also have single sign in feature, so that only one login and password provides access to platform which serves modules for Benefits/HR/Compliance etc..
So, do you think it is the best time to go digital?
Subscribe Now