Press Releases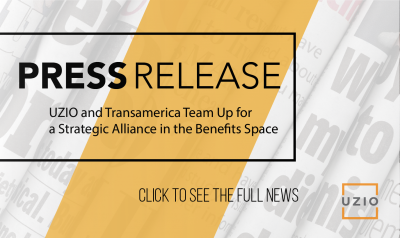 UZIO and Transamerica Team Up for a Strategic Alliance in the Benefits Space
July 18, 2018
UZIO (powered by hCentive), a leader in the benefits marketplace, has announced a strategic alliance with Transamerica, a powerful provider in the employee benefits space.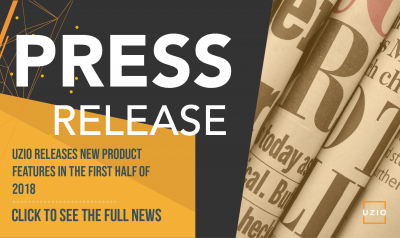 UZIO Releases New Product Features in the First Half of 2018
July 16, 2018
In the first half of 2018, the company released new product features that enhance the functionality of their platform.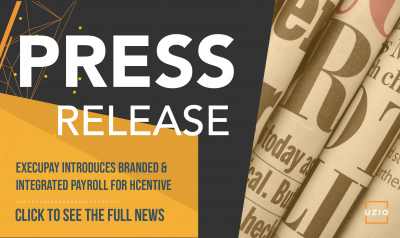 Execupay Introduces Branded & Integrated Payroll for hCentive
April 24, 2018
Execupay and hCentive have partnered to provide All in one platform with Benefits and Payroll to employers and employees.