Broker partners
Employers rely on UZIO
Carriers serving plans
Featured Resources
Check out our latest videos, and keep up to date with the Uzio world. We are always looking for relevant content across the internet that you may find insightful or beneficial.
UZIO Law Firm
October 08, 2018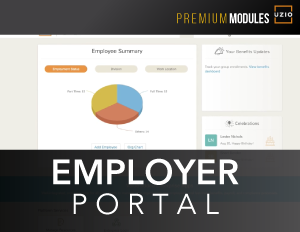 Uzio Employer Portal
September 21, 2018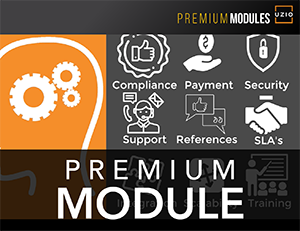 UZIO Premium Module
August 09, 2018
Key features
There are many things that sets Uzio apart. Click on key features for more information.
Partners
Uzio is dedicated to providing the best digital marketplace for benefits management. Learn how to become a partner with Uzio and make your products available to all our broker partners. Join us so that we can continue promoting and growing your brand to more SMB brokers, companies and HR professionals.
From Our Clients
One of our biggest goals was to find a way to grow faster as an agency and UZIO was able to help us do that by allowing us to offer …. Read More