You want your new hires to fall in love with your company. You don't want to get off on the wrong foot with them. It's especially important to have a foolproof employee onboarding process in place.
Scenario A: You give a brief lowdown on your organizational hierarchy to the new hire. It's followed by a 20-minute rundown on the employee's role and responsibilities from the boss. You then directly route your new hire to a cubicle. And, boom! There's goes the first assignment right at the new hire, who feels unprepared and annoyingly secluded on the day one.
Scenario B: You give your new hire an adequate presentation on the organization's core mission, values, business' information, organizational hierarchy, important function heads, etc. The new hire then gets to meet his/her new boss. S/he then introduces the hire to the entire team and educates more on the organizational culture, team's modus operandi and some other basic information.
Which scenario do you think would make the employee feel valued and well looked after? It's a no-brainer. Scenario B.
The scenario B clearly underlines the importance of a memorable and helpful employee onboarding process. It does the job of making your new hires feel as an integral part of the organization.
Surprisingly, Gallup reports only 12% of employees strongly agree that their organization does a great job onboarding new employees.1
Why Does It Matter?
From screening the huge piles of resumes to filter out candidates for multiple rounds of interviews and finally to onboarding them, human resources (HR) team needs to be mindful of the strategic and deliberate cues they send to new hires in the first month or so.
According to Recruiting data, 1 in 4 new hires will leave within 180 days.2 The few initial days of any employee's stint has critical implications on his/her performance, productivity, and engagement with the team members and the company. If you fail at providing excellent employee onboarding experience, you risk high turnover rates and less productive teams.
According to an O.C. Tanner, 69% of employees are more likely to stay with a company for at least three years after a great onboarding experience.3
When Does it Begin?
It starts right off the minute you extend an offer to the time when the newly hired employee begins to be productive in the assigned role. This whole process includes:
A well-defined orientation program
Training to be imparted to the new hire(s)
Laying out performance metrics
Feedback loop
How to Have an Onboarding Process that Your New Employees Will Love?
There's no one-size-fits-all process. Onboarding varies for each employee.  Yet it's perhaps the most overlooked aspect of a successful employee journey.
To ensure that you've a delightful employee onboarding experience, you need to pick out the best elements from your organizational arsenal that you need to integrate into your process flow.
We've listed down here some of the tips that best suit your organization and you can follow at each stage, while onboarding a new employee
Pre-Boarding Process Flow
Paperwork:

Obtain required documents such as W-4, I-9, Insurance forms, Direct Deposit forms, etc., from the selected candidate.
Sign the non-disclosure agreement (NDA).
Send company employee handbook and other policies and procedures.
General guidelines about office location, dress code, vehicle parking slot, reporting time and other necessary documents to be brought along.

Necessary tools and technology:

Get the computer prepared.
Get his/her company email address prepared.
Get all the required software installed.
Get a workstation prepared.
On the Joining Day
According to the Society for Human Resource Management (SHRM), the new employee's most important day on the job is his first day.4
Book your calendar: Reserve some time to spend with the new hire on the office tour.
Meeting with the Boss: Set up a 1:1 meeting between the boss / reporting manager and the new hire. The boss will clearly explain the role, responsibilities, success metrics, other expectations from the hire, and answer questions that the new hire might have.
Introduction to the team: Get the new hire to meet his/her team members and other functional heads that s/he might need to know.
Assign a mentor: A mentor can act s the new hire's buddy and can have the "Welcome" lunch with him/her.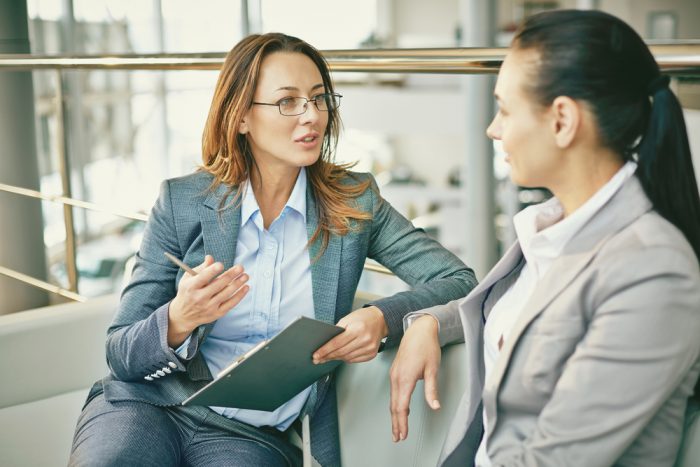 It's important to understand that after these formal meetings, office tour, the new hire might still feel awkward sitting at the workstation alone, waiting for the new instructions. Hence to avoid such a situation, you might consider handing over a "Formal Plan" that lucidly explains what's expected of him/her during the first week/ month in his/her role.
You can also provide some reading material to the new hire that can enable him/her to perform well in the role.
During the First Month
Paperwork finished. Ensure that all the paperwork formalities are duly finished and that no more documents are needed from the new employee's end.
Request the Boss to set up a few 1:1's with the new hire. This will help both the manager and the new hire understand each other's working style and expectations from each other.
Organize training and learning sessions for the new hire. It's important to get appropriate learning and training sessions designed for thee new hire. This will acclimatize the new hire with the work-related processes. It will also make the new hire feel more confident to implement the knowledge and be productive in the upcoming assignments.
Get the Boss to Assign the First Project: The manager must assign the first project to the new hire after a few training sessions related to the business and product/services and set the performance evaluation criteria.
Weekly HR meetings with the new hire: Provide constructive criticism based on feedback that you gain from the reporting manager of the new hire and other team members that s/he might have worked with during the first month.
Check for his/her general conduct and cultural fit: It's important to understand that the real culture match/fit comes to the forth only when the employee starts working with the team. You can send out a small questionnaire to the whole team that can be filled out anonymously and seek feedback about the new hire directly from the team.
Check upon the new hire for any guidance/assistance requirement: It's important to know if the new hire has any specific training or guidance requirements that s/he may need to excel in the role.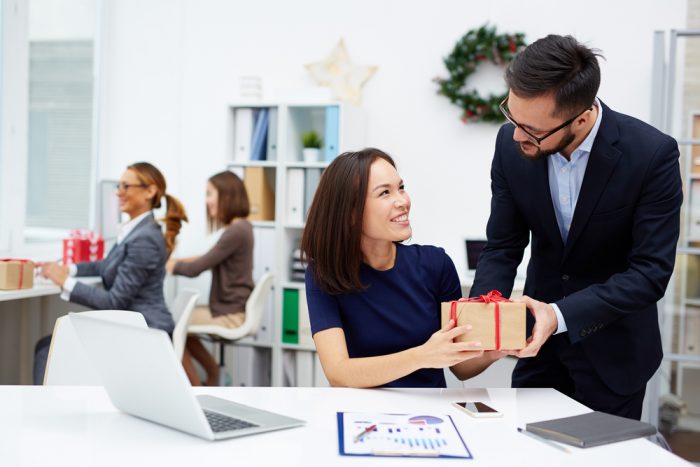 We hope that this step-by-step framework would have given you insider tips on what all you need to perfect your employee onboarding process that not only attracts top talent, but also helps you in higher employee engagement and retention.
Now, the moot question – What's your company's current onboarding process?
Totally digital
Mostly digital
Mostly paper based
Totally paper based
Many companies worldwide still reply on paper-based onboarding processes. Stack of forms, paper-based corporate manuals remain an onboarding mainstay.
Challenges with Paper-based Onboarding Process
Impersonal feel. The traditional paper-based employee onboarding entails additional steps. It's not uncommon to see the new hire losing up to a week, while grappling with filling out a stack of forms. It also removes peers and managers from the system, thus making the whole process feel too impersonal.
Overwhelming Experience. The piles of papers that need to be filled out/read by the new hire may overwhelm and annoy the new hire on day one, which may be counterproductive from a long-term employee retention perspective.
Digital Onboarding: More Delighted Hires, Greater Productivity
Digital paperwork
Ditch the age-old papers style onboarding. Digital onboarding helps you sign multiple documents with your e-signature. You won't have to fill out your personal and professional information again and again. With an integrated HR solution that offers digital onboarding, it will be an easy task for you, with all the new hire's information and documents in one place. Manual intervention is minimal.
Employee Digital Induction
Digital induction will help you create tasks for the new hire in each employee induction workflow. You can set up and assign the task to someone outside the HR team to review the work done by the new hire, on high priority. You can also send periodic automatic reminders to them.
Online payroll processing
If the HR automation solution has an integrated payroll system, it will automatically fetch data from the candidate's profile. It gets activated from the time you enter his/her basic information post the offer acceptance. Since it will free up a lot of your valuable time, this implies you can spend those man hours focusing on other core HR activities.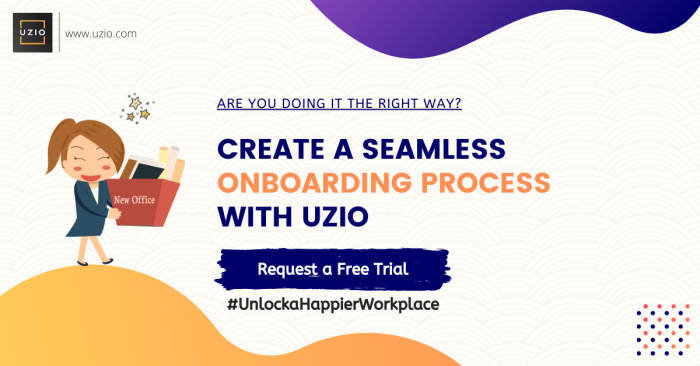 References:
bit.ly/SHRM2U
Subscribe Now