Whether you're the entrepreneur behind a startup just trying to get on its feet or a long-time business owner hoping to scale your current operations, knowing (and implementing) the proper growth tactics can make the difference between running a sustainable business or a profitable one.
Throughout this short article, we'll be going over various tips on business scaling strategies you'll want to utilize in order to make the most profit using your current setup.
From customer personas to the importance of a payroll management system, there's a lot to consider when it comes to scaling your small business effectively, so without further ado, let's get started!
1. Create a Customer Persona
If you want your marketing strategies to be successful, you'll need to hone in on your target audience.
What motivates them to buy?
What discourages them from purchasing?
Conduct a review of your current customers and find the similarities between them all.
Use this information to create a customer persona. Is this persona identical to your ideal customer?
If so, you're headed in the right direction!
Use this information to guide your marketing efforts moving forward. If not, you'll need to compare your current customers to your target audience and decide how to approach the situation in a way that won't alienate your current customers, but will also be more attractive to your target audience.
2. Base Your Marketing Strategies on Customer Research
Using the information you gathered while making your current customer persona, you'll create new targeted advertisements.
You may deploy online and offline marketing options. Like Google Ads, Facebook Ads etc. for online.
If your target audience and current customers are identical then you'll only need to create a single marketing campaign.
If they're different, however, you may want to create multiple marketing campaigns targeting potential customers by demographic, motivations, fears, and buying habits.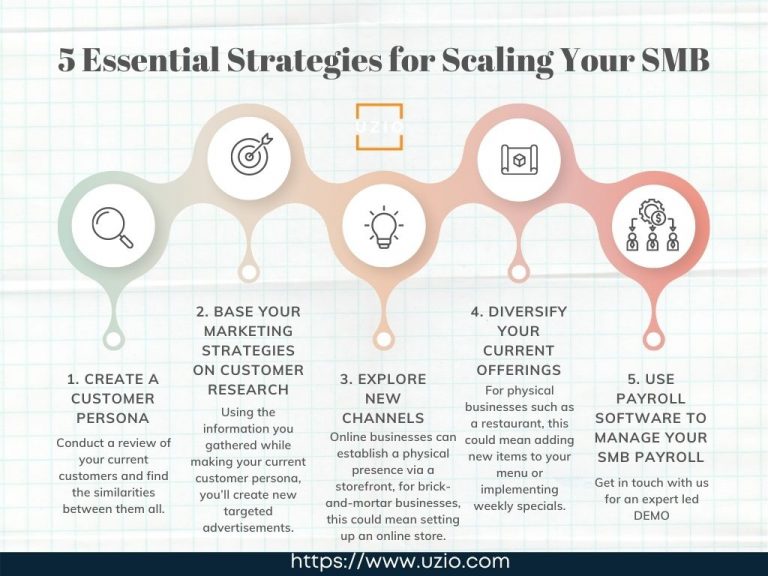 One way to attract more customers to your business is by exploring new marketing channels.
For brick-and-mortar businesses, this could mean setting up an online store.
Online businesses can establish a physical presence via a storefront, or purchase billboard space.
By expanding your marketing efforts beyond your usual advertising attempts, you'll be exposing your business to new potential customers, some of whom will be motivated to purchase your products!
There's nothing wrong with a bit of experimentation, so consider trying multiple strategies.
Record your results while doing so; you'll quickly be able to see which advertising channels are effective, and which are not.
4. Diversify Your Current Offerings
Depending on the type of business you're running, it may be practical to expand your current offerings.
For physical businesses such as a restaurant, this could mean adding new items to your menu or implementing weekly specials.
For online companies, this could be offering add-on services to the solutions you already provide.
Regardless of how you choose to diversify, this decision doesn't come without risk.
Therefore, instead of offering products/services based on a whim, you should review your market research periodically to see which offerings are likely to perform the best, and begin with those.
5. Use Payroll Software to Manage Your SMB Payroll
Using payroll software alongside an HRIS is vital if you want to scale your business successfully.
Time spent manually processing your payroll is better spent invested in your marketing efforts, so the obvious solution is to automate the entire process.
All-in-one solutions such as UZIO provide HR software in addition to payroll services, which helps expedite the employee onboarding process.
By choosing a cloud-based platform, you'll be able to manage your internal affairs from anywhere with an internet connection, allowing you to tend to essential business functions even when you're not physically in the office.
Recommended reading: Biggest pain point with Payroll and HR software
Successfully growing your business requires an all-around comprehensive strategy; simply focusing on one area is not enough.
While creating a customer persona is important, this information does you no good if you don't implement these insights into your marketing.
Just as opening a new storefront is impractical if you can't onboard new employees fast enough to properly staff it.
Hopefully, this short article has highlighted the challenges you'll face coming up, and provided you with enough information to formulate a strategy moving forward.
Remember, having the proper tools is only half the battle; it's how you choose to use them that brings real results for your business.